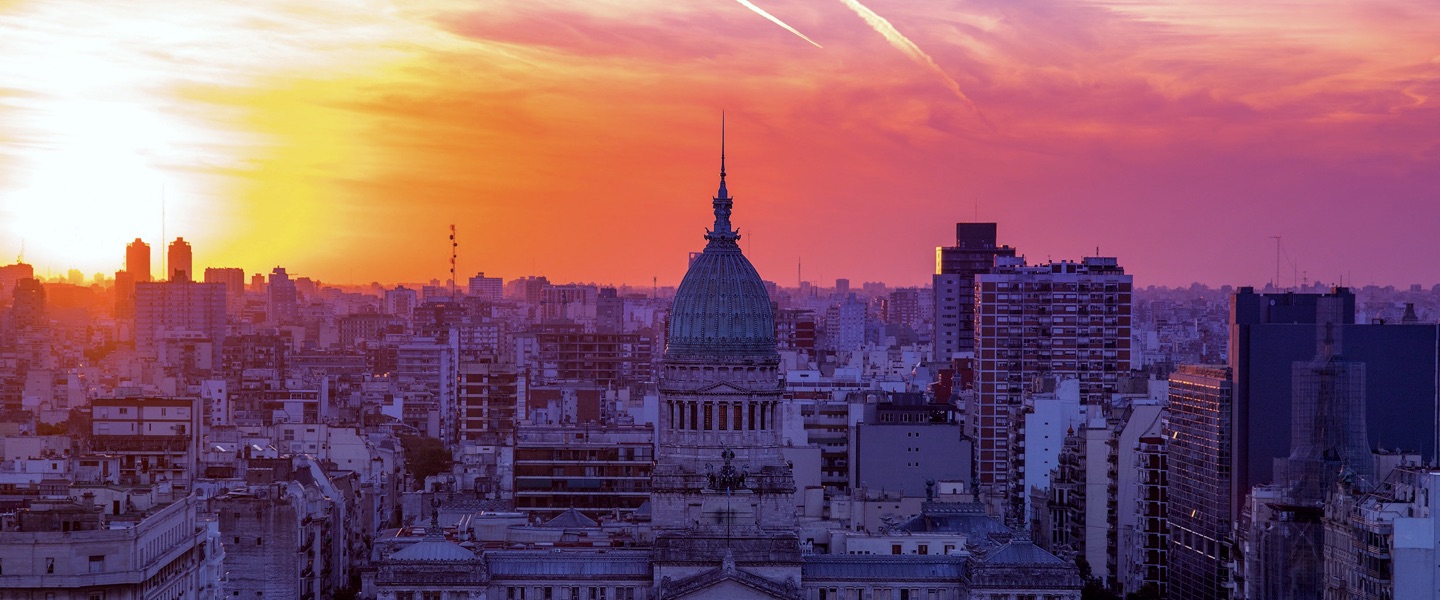 Choose your tour and live the experience with one click!
Funny Times Travels e Tours
A company formed by young professionals specialized in receptive tourism.
Created to offer tourists who visit Argentina for the first time and burn or condemn the possibility to fully enjoy the charms of Buenos Aires and other Argentine regions such as Bariloche, Calafate and Ushuauia. And may we all enjoy a carefree, happy and relaxed enjoyment, as our goal is to have a unique experience.
Funny Times Travel & Tours is the initiative of our founder Karina Enebelo, who for many years has worked as a tour guide for companies such as CVC, Phoenix, Quality Operator, has realized or needs a differentiated and personalized service.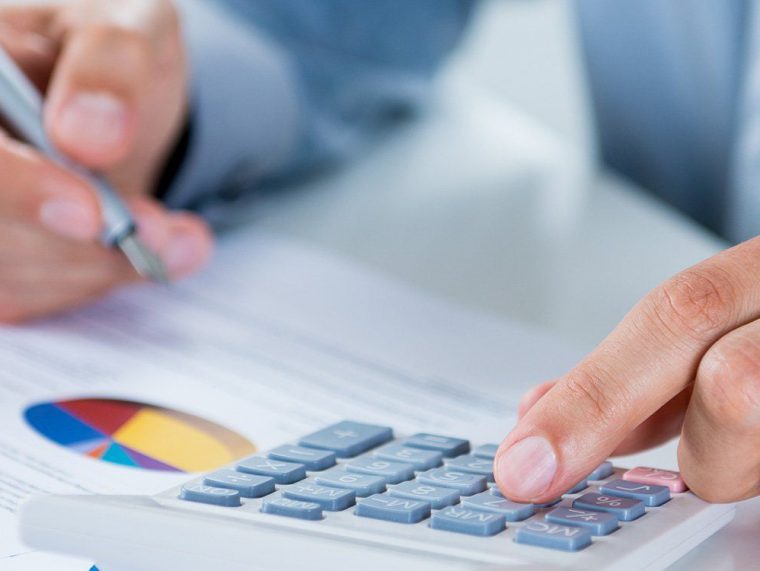 Here we will explain, why falling profits now mean rising opportunities shortly in the future…
We were very well attended by the staff on all tours and transfers. Very professional and welcoming, excellent service. I recommend using their services.
Excellent agency, we were very well assisted all the time of our stay in Buenos Aires, I only have compliments. Agency notes one million.
Ótima experiência e profissionalismo. Horários foram respeitados e toda a atenção foi dispensada para os viajantes.​
Whatever types of questions you'll have, feel free to get in touch with us!